2-9L/min Flow Oxygen Concentrator
O² Generator Portable Intelligent Home Air Purifier
93% High Purity AC 220V
Remote Control for Home and Travel Car Use
Fast Deliveries
We deliver within 3 - 5 working day
Warranties
Worry-free 12 months guarantee
Installations
DIY or professional options
Expert Advice
We can help you choose
Oxygen Output:
Over 30-90% oxygen purity, 2-9L/M adjustable flow rate, let you enjoy a clean air at home. Delivers a steady stream of up to 90% pure oxygen out of normal air.
Multi-layer filter:
The oxygen system of this product has coarse dust filter, fine dust filter and three bacterial filtration treatment for the input air respectively, finally, the oxygen is fresh and clean after filtering , and the two front layers filter can be replaced without disassembling, the user operate it comfortably. 
For personal use, in beauty salons, offices, homes and travel.
Normal Working Conditions:
PURE COPPER
OIL-FREE COMPRESSOR
3000 HOURS
CONTINUOUS OXYGEN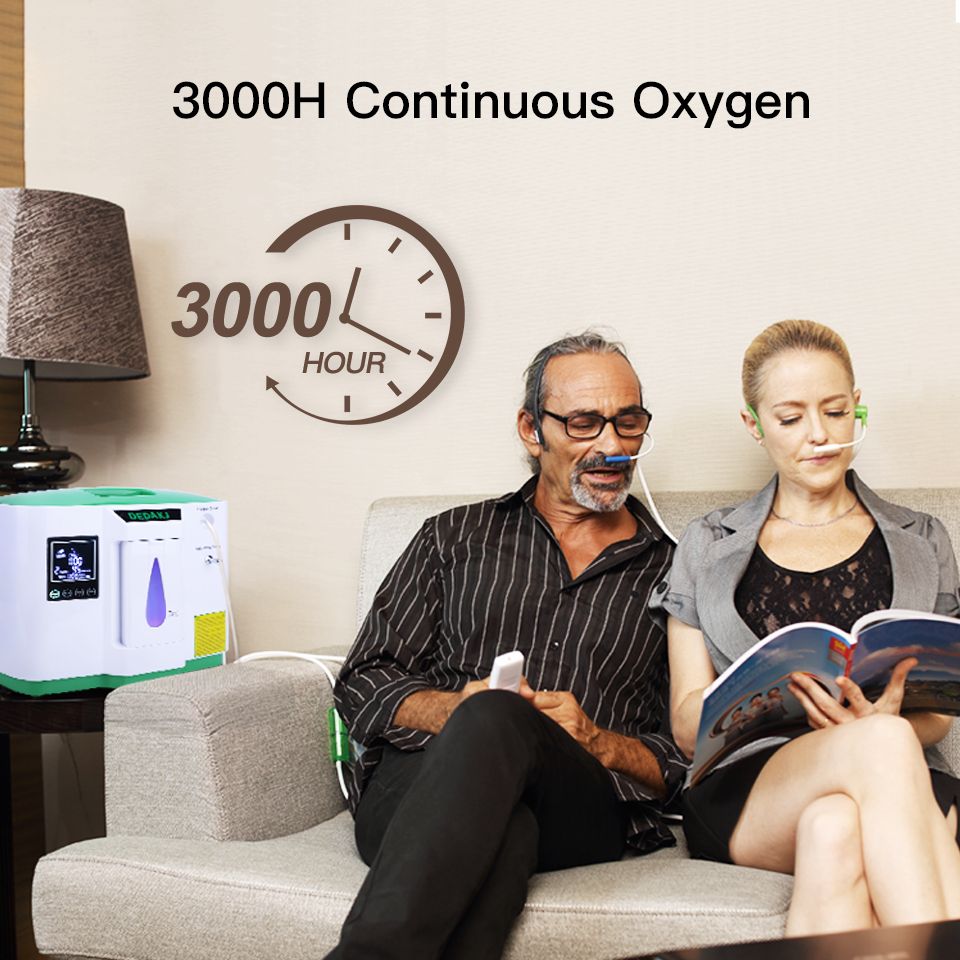 Display control: hd LED touch screen
Rated voltage: AC220v
Control distance: about 18 meters infrared remote control
Operation Noise: ≤45db
Oxygen absorption method: molecular sieve variable pressure absorption (PSA)
Product size: 404*182*383mm
Inhalation Method: Convenient both in Ear-hook Breathing Apparatus or Nose Breathing
Oxygen Concentration: 30%(±3)-90%(±3), Adjustable
Oxygen Flow: 2L-9L/Min, Adjustable
Power Input: 230W
Anion Output: High Frequency Anion Transmitter, 6Million/cm³