Boost your immune system!
The sooner you order the quicker you start to heal.
Delivering the ultimate experience in relaxation.
Relieve back, neck, and arthritis pain.
Increase overall health, vitality and resistance.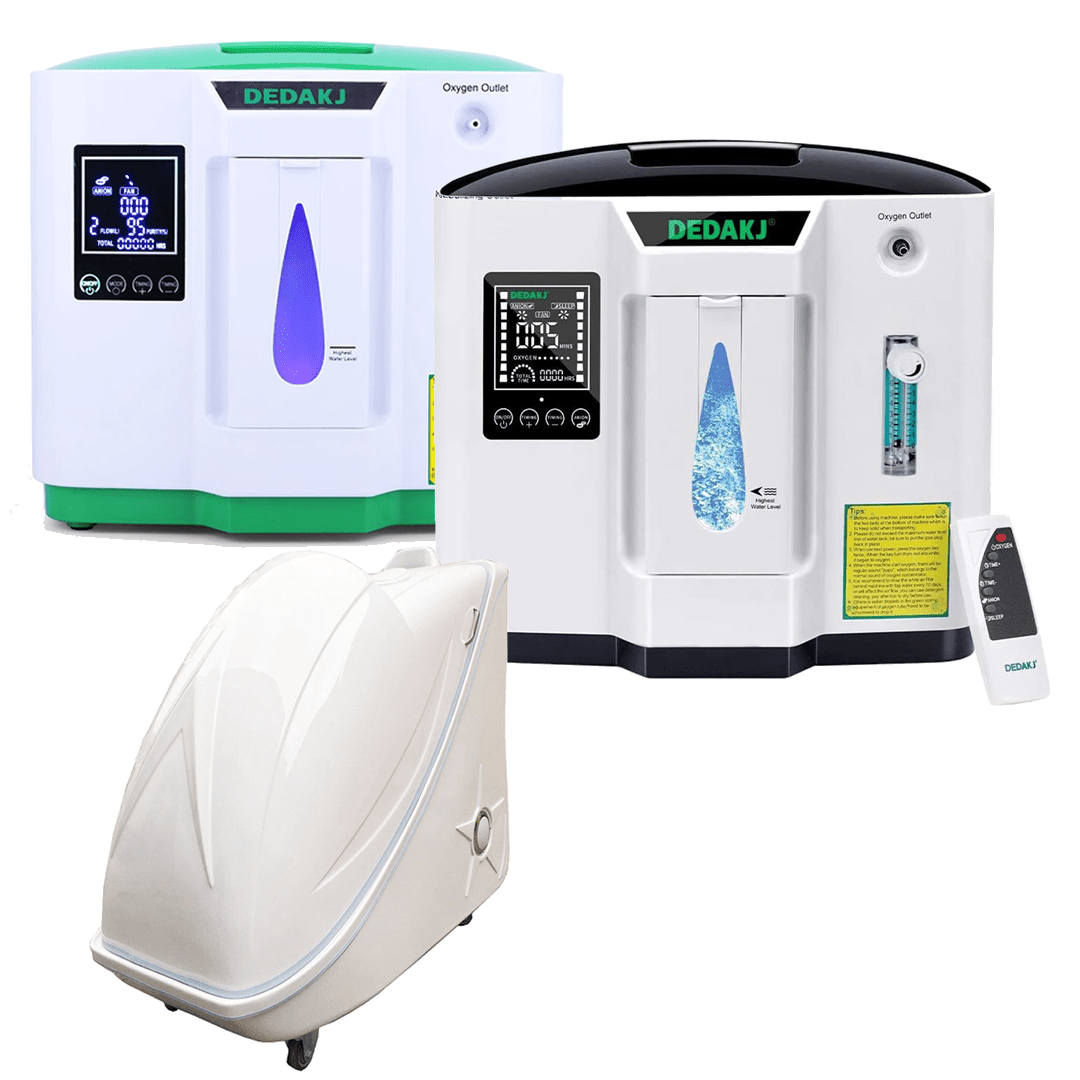 Oxygen Concentrators
Steam Sauna Capsule
Do far Infrared saunas really keep viruses at bay? 
Watch this video to find out.
We have partnered with The Miracle Meal in helping local communities and churches.